We welcome R&D and industry partners to push the industry and technology further.
We welcome R&D and industry partners to jointly collaborate on relevant projects.
We happily partner up with industry organisations to impact their customer's revenue stream and to diversify or complement their product and service offering with Marlinks technologies.
The project idea originated from the understanding that it is crucial to have the knowledge and tools to detect and mitigate failures in cables and foundations of offshore wind farms as this is the key to large cost reductions and to economically viable wind production as an energy source.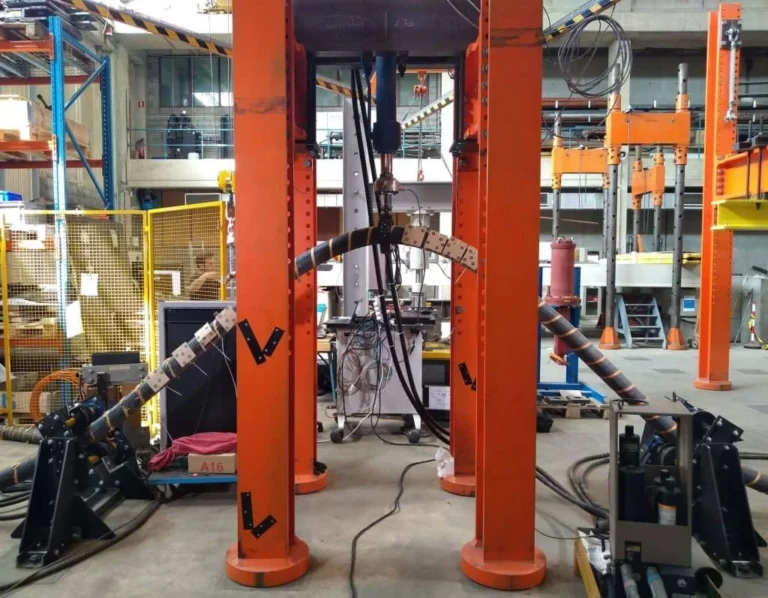 The aim of the GO-SENS project is to develop the next generation of distributed optical fiber sensors (DOFS) for real-time monitoring of the well-being of high-voltage power cables.
Precision monitoring hardware devices.
Our subsea Marlinks services are hardware independent and our monitoring services can be installed according to the existing hardware available at your side. However, we also do carefully select and provide reliable Distributed Temperature Sensing (DTS) and Distributed Acoustic Sensing (DAS) devices. Correctly calibrated, and ready to use.
Do you have questions about our offshore power cable services or other Marlinks-related questions?