Discover our latest developments, articles, insights and press releases.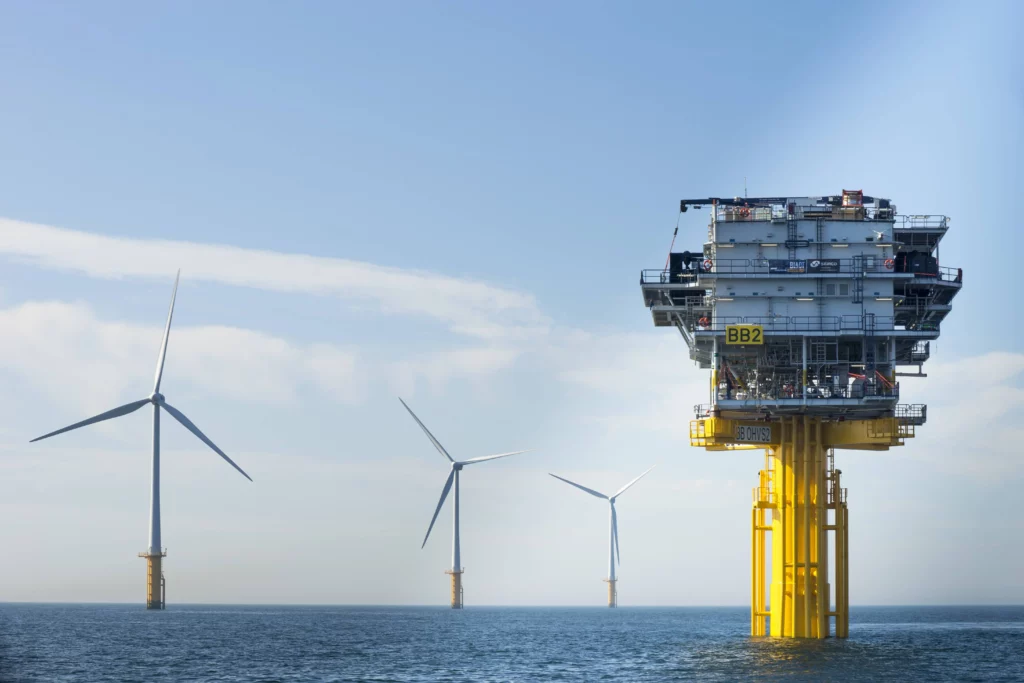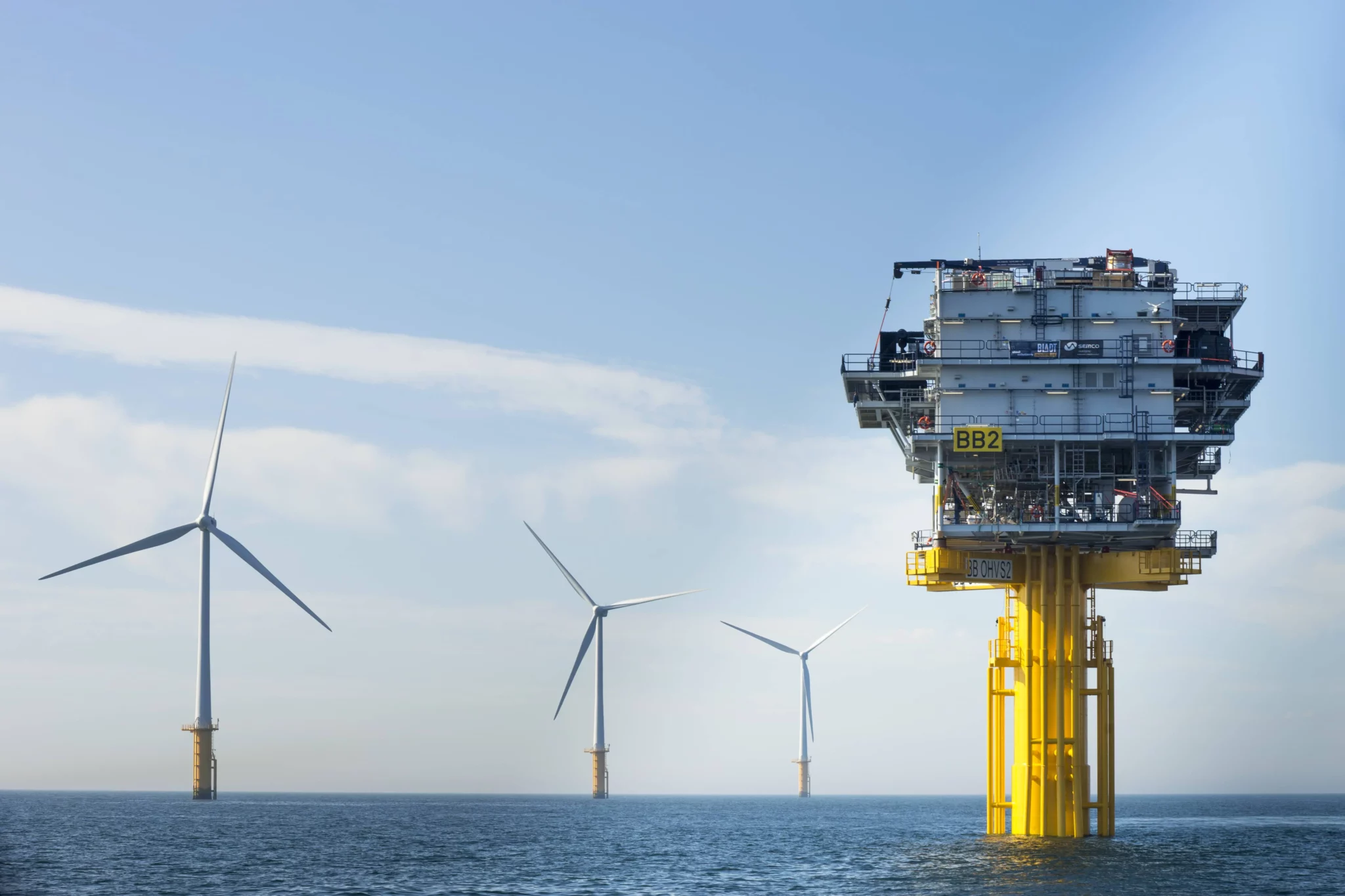 TTM with FBG's on Cable Joints and Ends in Offshore Wind Farms.
TTM with FBGs involves embedding FBG-sensor lines onto the termination connectors, allowing real-time monitoring of temperature changes. By continuously measuring temperature variations, operators can gather valuable data about the connectors' operational conditions.
All
Articles
Case Studies
Press Releases
At Marlinks, we believe in speaking the language of our users, who rely on the insights derived from our monitoring application to make informed decisions. Marlinks employs spatial mapping to seamlessly translate the DTS or DAS measurements into intuitive and comprehensible information for our clients. 
SUBMARINE CABLE MONITORING SERVICES
Discover our other Marlinks monitoring services.
Marlinks guards your offshore power cables and empowers you to take monitoring to a whole new level and puts all this data, analytics and insights at your team's fingertip. Enable your organization to keep risk low and save costs by making the right decisions. 
Do you have questions about our offshore power cable services or other Marlinks-related questions?