Termination Temperature Monitoring (TTM) with FBG's on Cable Joints and Ends in Offshore Wind Farms.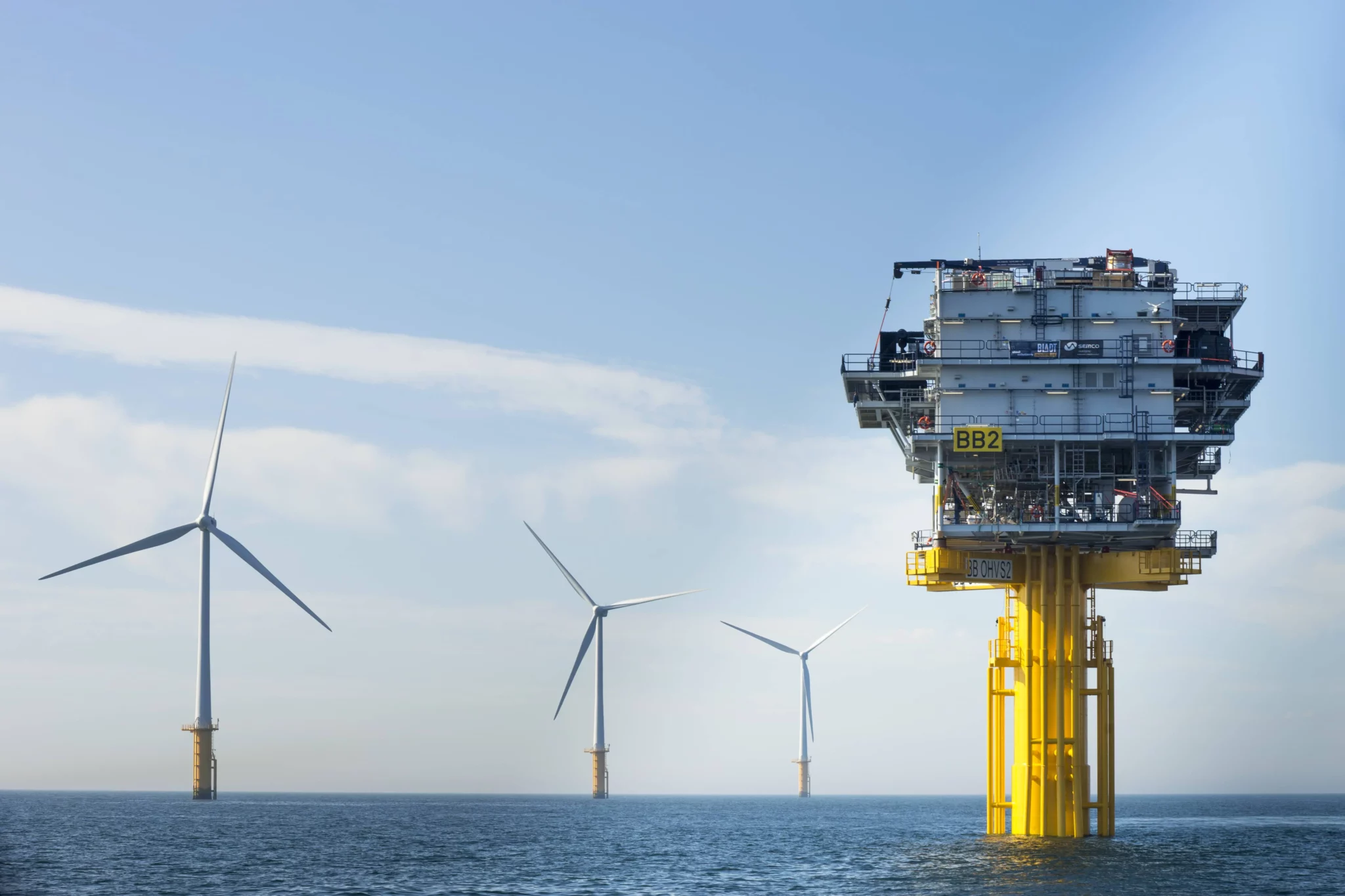 By now, most of our readers are familiar with Marlinks' primary focus on DTS and DAS technology, which serves as the foundation for our well-known services like Depth of Burial and CPS health monitoring. However, there is a growing concern within the industry regarding the monitoring of cable terminations. This concern is founded by statistics revealing that 46% of all cable faults originate from installation errors. These terminations face an array of potential risks that have the capacity to disrupt the operational integrity of the entire offshore windfarm.
Given that cable terminations are susceptible points requiring manual labor, it is good practice to include monitoring for issues like partial discharge and insulation degradation resulting from poorly terminated cables into operator's cable monitoring strategy.

As Marlinks continues to evolve alongside the industry, we are pleased to announce we are involved in designing TTM (Termination Temperature Modeling) for developers in ongoing projects. Once deployed, these solutions will oversee an offshore wind capacity of approximately 1.3 GW.

Introducing Fiber Bragg Gratings (FBGs).
Fiber Bragg Gratings (FBGs) in a way work similar as DTS technology in the sense that it uses fiber optics to measure temperature changes. However, whereas DTS technology uses the whole length of the fiber to get data points every several meters, FBG technology uses specific reflectors which are embedded into optical fibers during their fabrication process. When light is transmitted through the fiber, a specific wavelength is reflected back due to the grating's periodic structure. Therefore, whereas DTS technology provides datapoints along the whole fiber, FBGs allow for very specific data points where needed (the reflector is embedded). This is very useful to use when accuracy of location is a point of interest to the operator.
Termination Temperature Monitoring (TTM) in Offshore Wind Farms.
TTM with FBGs involves embedding these FBG-sensor lines onto the termination connectors, allowing real-time monitoring of temperature changes. By continuously measuring temperature variations, operators can gather valuable data about the connectors' operational conditions. This data can be used to detect potential issues early, make informed decisions about maintenance schedules, and even optimize the design of future connectors for enhanced durability.
Advantages of TTM with FBGs:
Real-time Monitoring: TTM with FBGs offers real-time temperature monitoring, providing operators with up-to-date information on the status of termination connectors. 


Early Fault Detection: By tracking temperature trends, anomalies or irregular patterns can be quickly identified, enabling proactive maintenance actions to prevent failures.


Data-Driven Maintenance: Instead of following fixed maintenance schedules, operators can use the collected data to perform maintenance when it's truly needed, reducing downtime and operational costs. 


Sensors require no power and no network connection: As the FBG's are embedded in the fiber optic network, they require no electrical power, nor a network connection in the individual Transition pieces.  


Cost Savings: By reducing the frequency of unnecessary maintenance and minimizing downtime, TTM with FBGs contributes to significant cost savings over the long term. 
Adding TTM through FBG technology is another step of Marlinks' commitment to be the industry preferred cable health monitoring company. If you want to know more, don't hesitate to contact us through sales@marlinks.com or +32 485 07 99 30.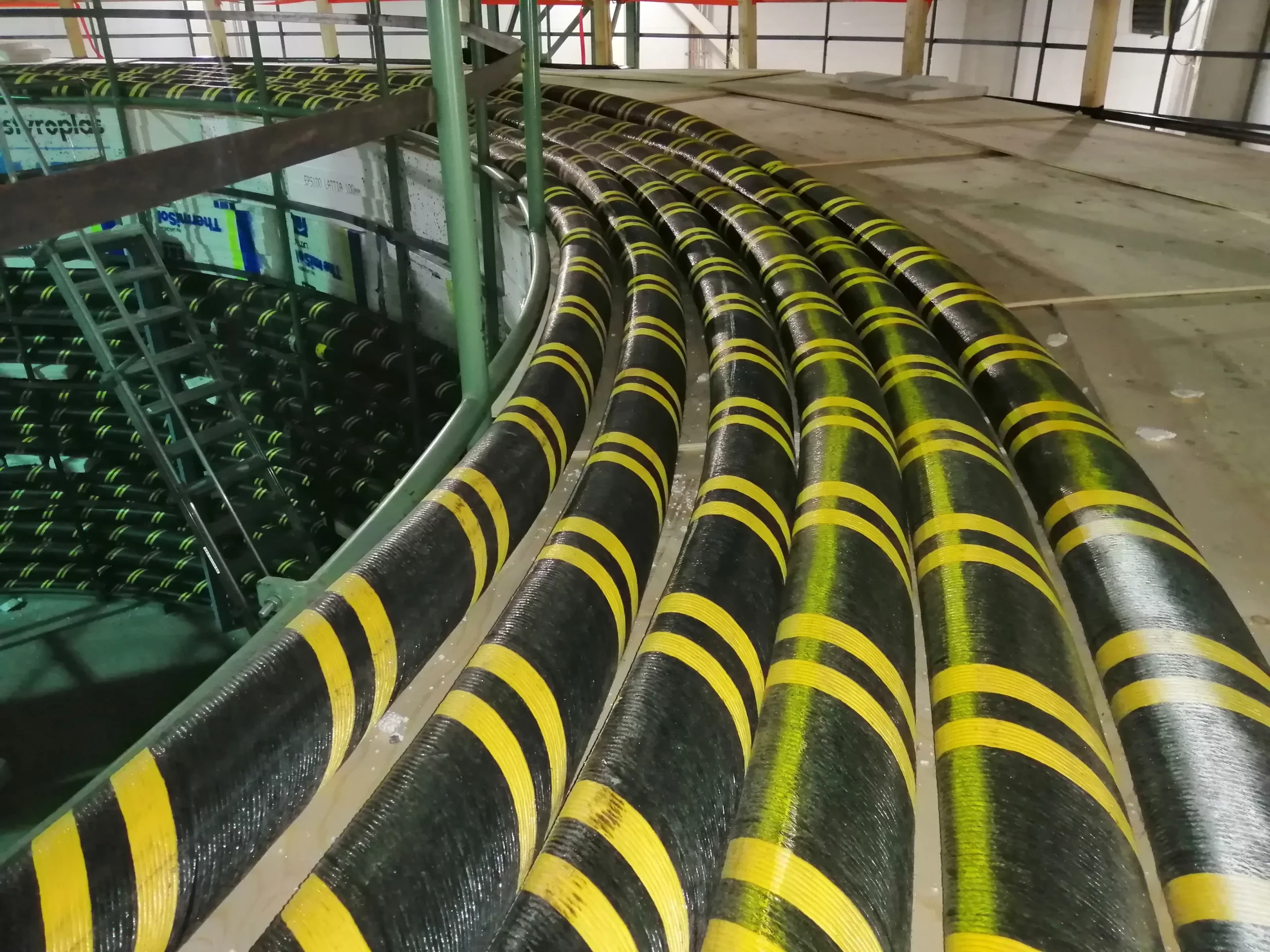 As the need for renewable energy sources increases, so do damage claims of offshore wind farms. Facing the brunt such claims, insurance companies are turning